Step 1
The Meet and Greet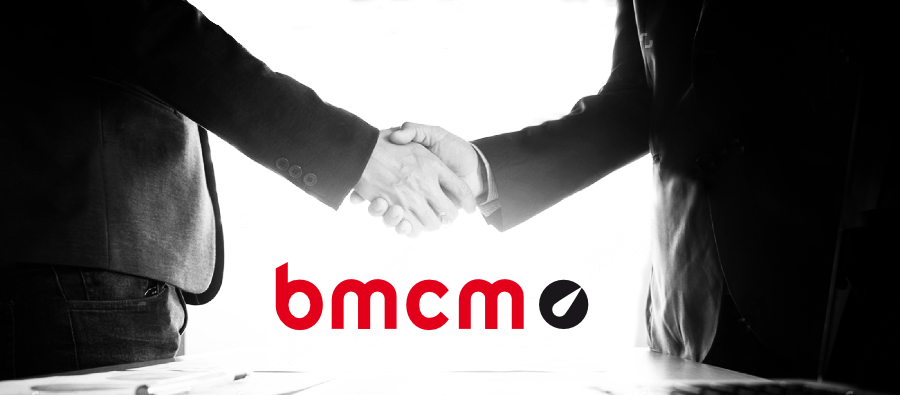 When we receive an enquiry, we start off with a thorough consideration of your topic, ideas and wishes. This is the essential foundation for finding an effective solution with a realistic rough cost estimation. We thrive for a partner-like cooperation that will get you to the finish line safely.
Step 2
Quote and Visualization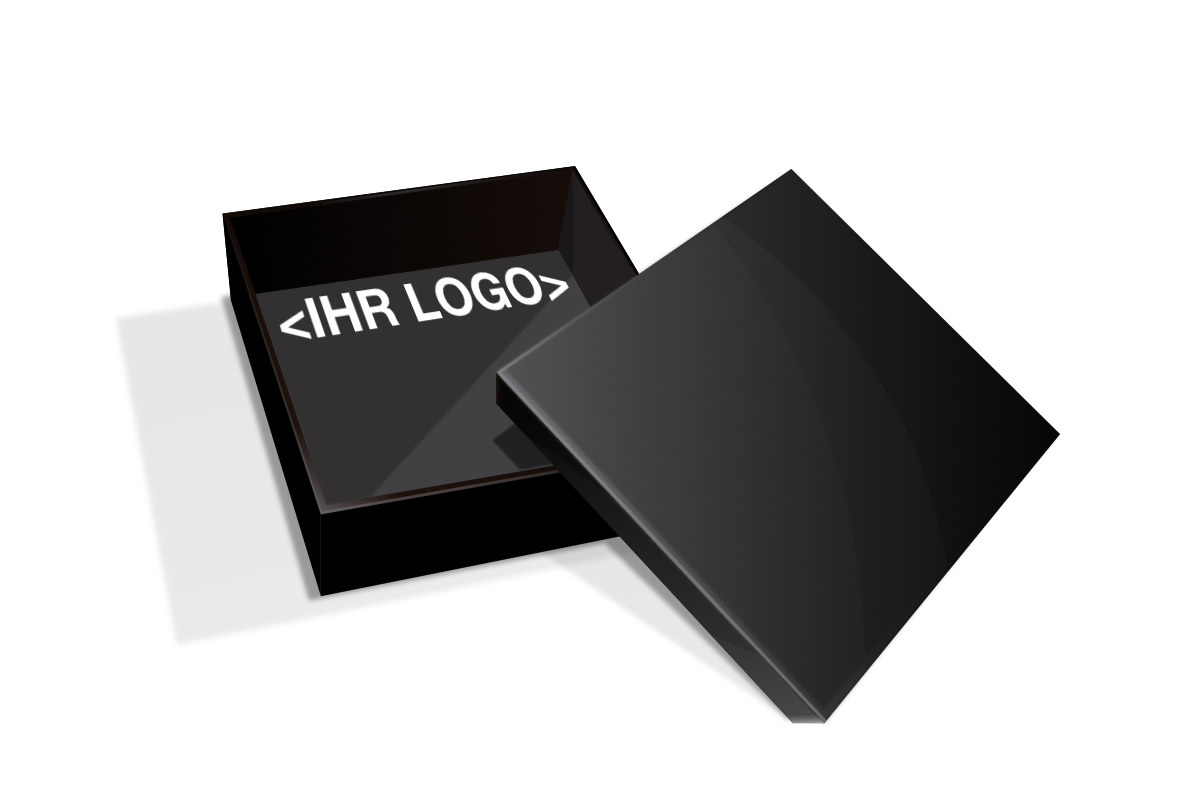 In this stage we scribble first ideas, research the first component prices, estimate the development cost and create a requirements catalogue. On this basis we can potentially built a digital mock-up prototype, that we can provide to you in a 3D PDF file and use as a good foundation for further discussions of all upcoming stages.
Step 3
Development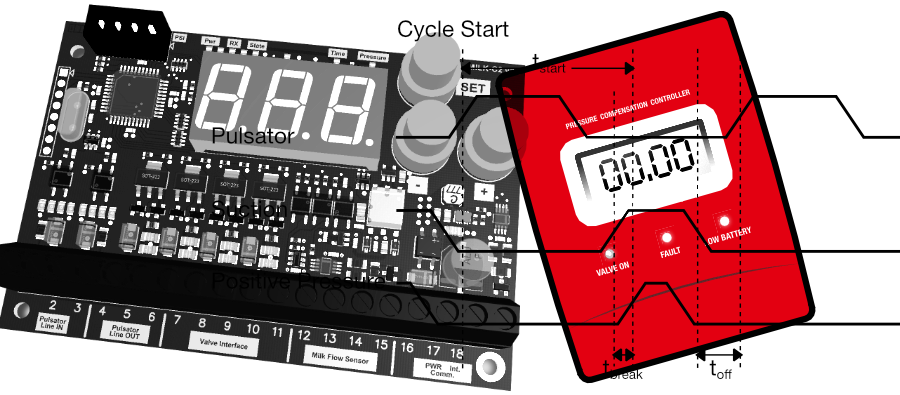 In this stage we develop the hardware and firmware of the product all together from one source in house. We consistently involve you in all steps of this process. Using 3D-PDF's, mock-ups and many conversations, help getting closer to the finished product step by step.
Step 4
Specification and Documentation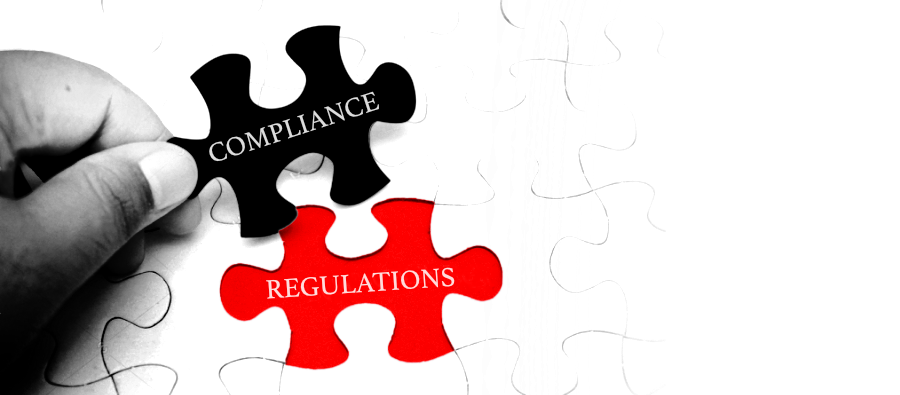 We can carry out according tests in accredited testing institutes for you. The correct documentation is a given and will be drawn up in house, too.
Step 5
Test and Test System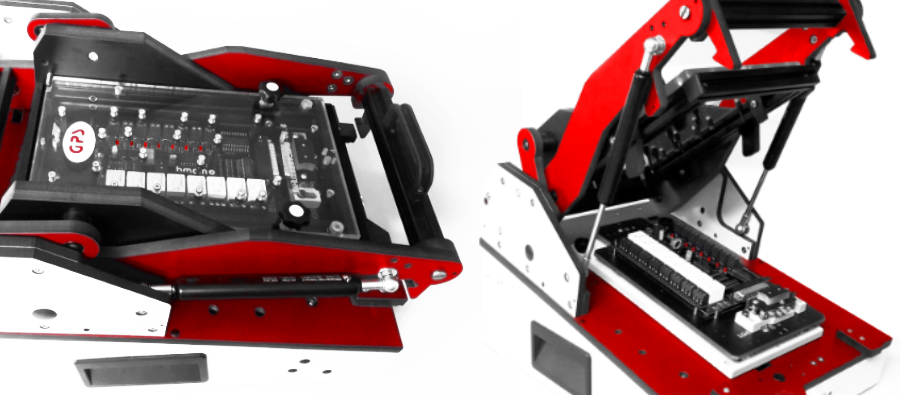 When the prototype is finished, it will be tested in real-life conditions by us. It will be optimized until everything is running perfectly. Then you will have to do the final inspection and we develop a test system for the serial test.
Step 6
Material Procurement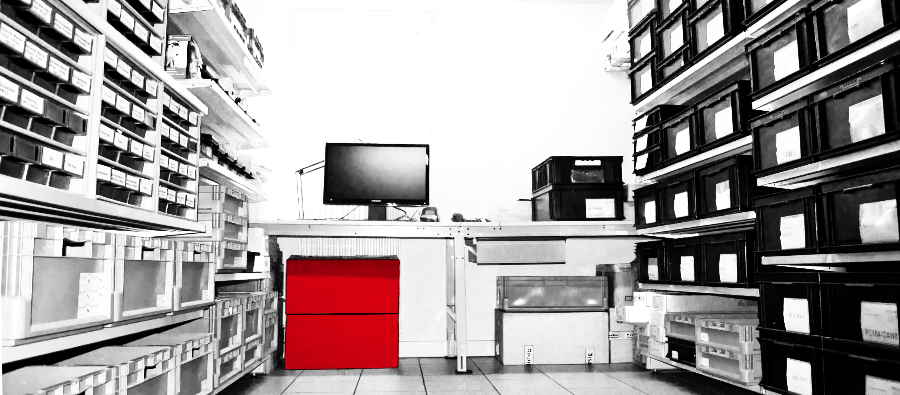 Thanks to the optimized connection of our development software with a vast database of suppliers, every digitally planned part will automatically be linked to a matching supplier. This is the reason why our cost calculation and the due material procurement are very precise.
The most important aspect here is the adherence of delivery times and on time serial production. Already in the development stage we put great emphasize on sticking to the budget and the cost optimization.
In addition we can develop a product within a specified budget. You define the price and we create a matching development. The topic of "second source" (= part supply not just from one supplier) is taken for granted with us in order to provide security of supply in production at a later date.
Step 7
Pilot Run and Production Opitmization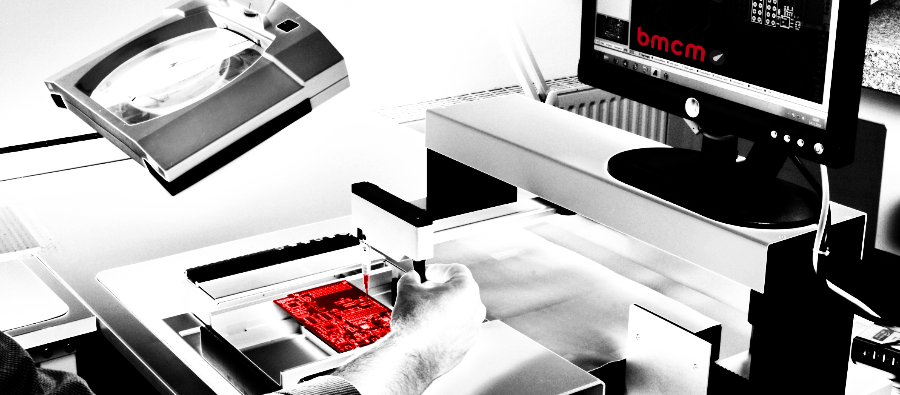 After completing the product, we manufacture and test a small percentage of the product, in order to optimise occuring problems and faults in a feasible range.
Step 8
Serial Production
Now it is done:
Your product will be manufactured in the desired amount, functionally checked with the developed test system, packed and delivered.
Step 9
Service and Repair Management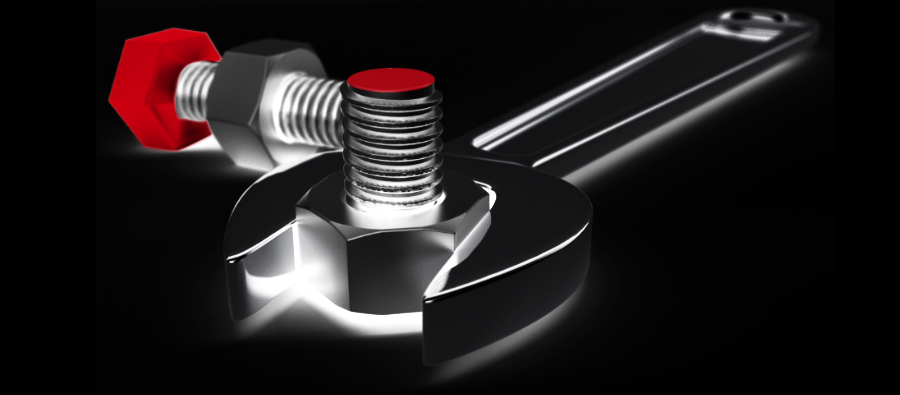 We'll never leave you out in the rain, even after the completion of production.
Because we offer you:
After sales strategy for the
service- and repair management
Life cycle management
Integration of after sales and
repair requirements in the development process